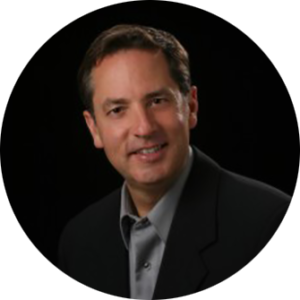 Dr. Lee N. Polite
Dr. Lee N. Polite is the president and founder of Axion Analytical Labs, Inc. Since its inception in 1995, Axion has provided in-depth chromatography training to every major pharmaceutical, chemical, and petroleum company in the US along with all leading government labs. Lee has been teaching chromatography to professionals for more than 30 years. He has been invited to lecture on the topic in 17 countries and has trained more than 12,000 professionals.
Dr. Polite earned his Ph.D. in Chemistry (Chromatography) from Virginia Tech where he worked under the direction of Professor Harold McNair. Dr. McNair is recognized as one of the premier chromatography professors in the world and one of the pioneers in the field.
Choose a Chromatography Learning Path
Take the drivers seat of your HPLC/GC and your career.