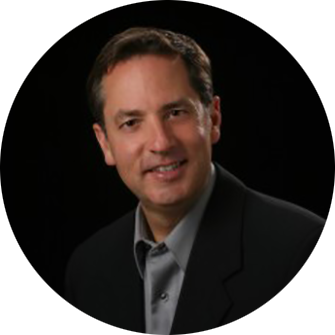 I will help you master HPLC & GC.
You know that chromatography is an essential skill.  Our learning paths will help you develop a competitive and valuable skill set.
Your needs

are unique, and for us to do our job well – providing you with the skills you need – we would like some details about you.  Please fill out the form.  
Here are a few reasons why professionals like you have come to Axion Training Institute:
I am a recent graduate looking for a job and need hands-on experience.
I have a new role that requires me to level up my chromatography skills.
I am looking to change jobs and need to expand my skill set.
What about you?
Let us know

your needs

and we promise to help you find the best path.