Level-up Your HPLC & GC Skills With Hands-On Training at Axion Labs' Amusement Park for Chromatographers
Axion is the leading hands-on chromatography training institute. Through an immersive week-long experience, Axion helps scientists develop world-class analytical skills and know-how.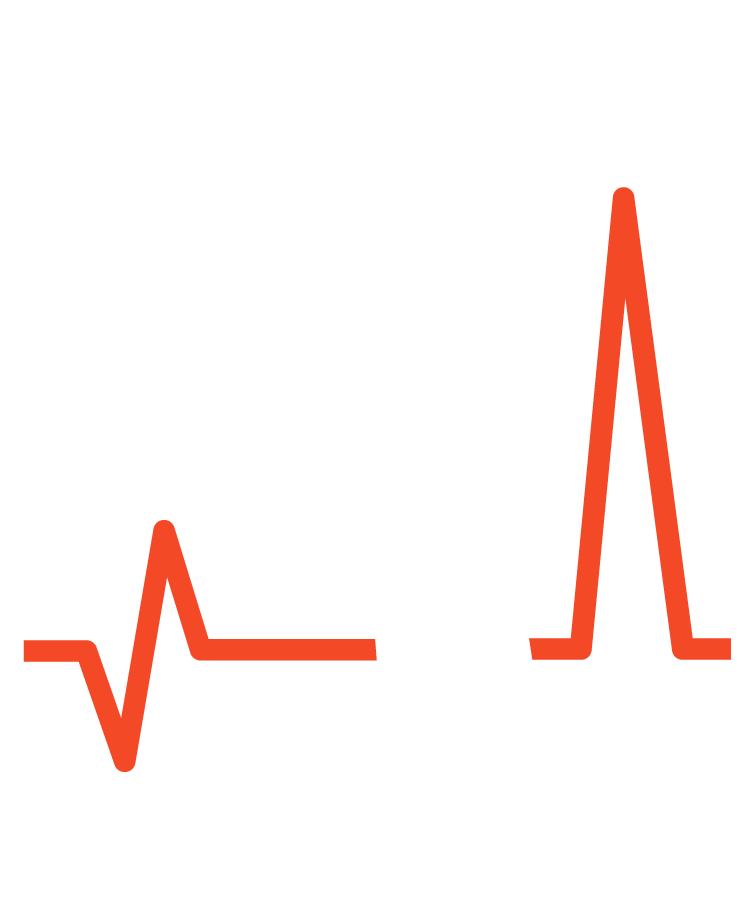 Expertise.
Dr. Lee Polite has been teaching chromatography to professionals for over 30 years. He has been invited to lecture on the topic in 17 countries and has trained over 12,000 professionals.
Excellence.
As the gold standard for chromatography training, Axion has provided hands-on training to every major pharmaceutical, chemical, and petroleum company in the US, along with all leading government labs.
Experience.
Through an immersive experience in the heart of downtown Chicago, Axion will take you from beginner to expert in both GC and LC, in just 5 days!