The Axion way.
Axion Training Institute was built from the ground up to provide hands-on, in-depth training courses for chemists from around the world to share their passion for learning and elevate their analytical skills to make a difference in the modern world. Axion brings you the best in class teachers and techniques, as a part of a world-class experience combining chemistry and community like you've never seen before.
For over 20 years, Axion has provided specialized training to every major pharmaceutical, chemical, and petroleum company in the US.
See what our customers are saying.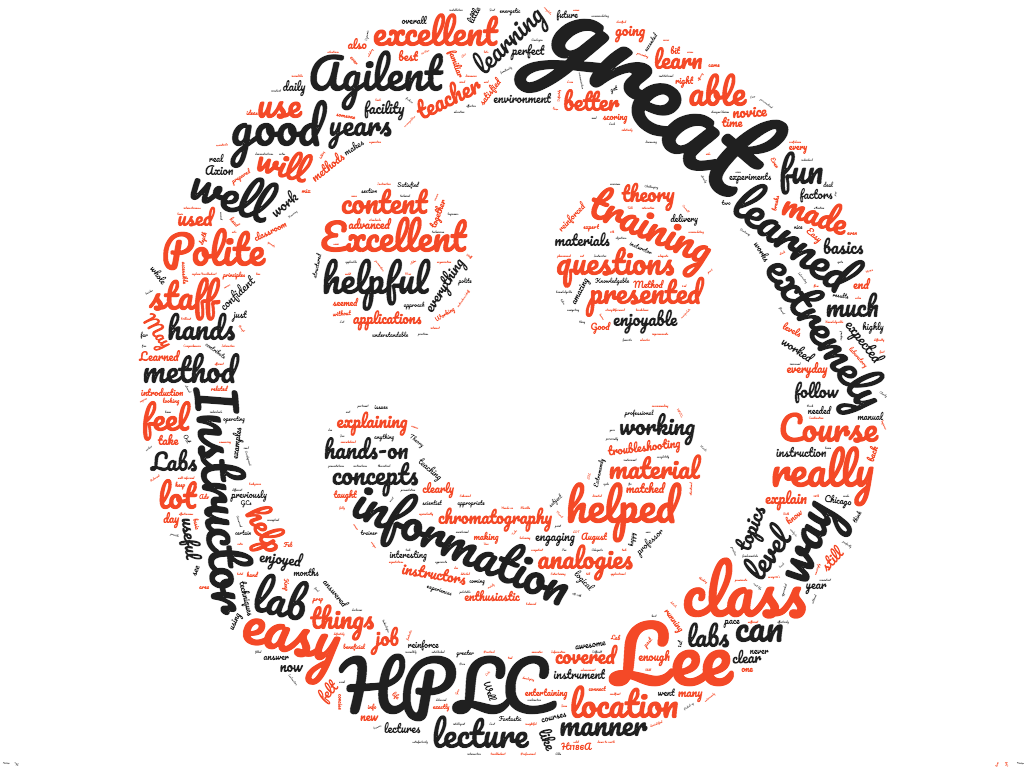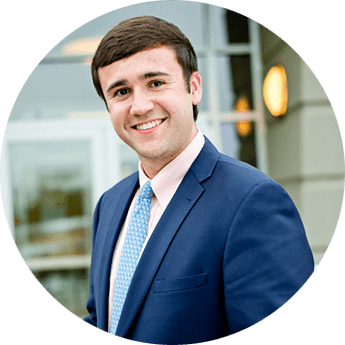 "The team at Axion Labs offers a level of personalized and high-quality instruction that is nearly impossible to find anywhere else. Given how challenging of a technique chromatography is, I was blown away by the ability of every instructor to break it down into lessons that were easy to understand and retain. I came into an Axion class knowing the bare minimum about chromatography and left with the tools/confidence needed to solve various chromatography problems in the lab."
Stephen Braunewell
Associate Scientist II at bluebird bio